About the Methanol Poisoning initiative (MPi)
Established in 2012, the Methanol Poisoning initiative (MPi) is a joint venture between Oslo University Hospital (OUH) and MSF, looking at mechanisms to improve the survival of methanol poisoning patients globally. The initiative combines OUH's expertise in clinical toxicology in general and methanol poisoning in particular, and MSF's experience as a humanitarian organisation skilled in providing the infrastructure and the overall handling of such an emergency.
At the moment, MPi focuses on the following:
To support MSF missions and partners in the diagnosis, treatment and educational needs in high burden areas, including the development/ updating of national treatment protocols
To raise awareness and knowledge on methanol poisoning, and develop materials for public education
To push for greater availability and accessibility to the antidote fomepizole
To support efforts in the development of a simple point-of-care diagnostic tool for the screening of methanol poisoning
Our works
Outbreak Intervention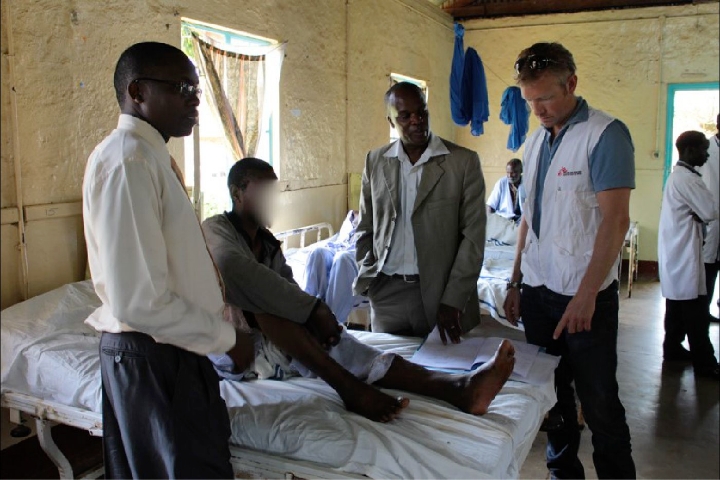 The team has supported MSF missions in 3 outbreak interventions:
In Tripoli, Libya over 1,000 patients were poisoned with a reported case fatality rate of 10% (101/1,066) in March 2013.
In Kenya, two outbreaks resulted in 341 and 126 patients respectively in May and July 2014, with case fatality rates of 29% (100/341) and 21% (26/126).
Capacity Building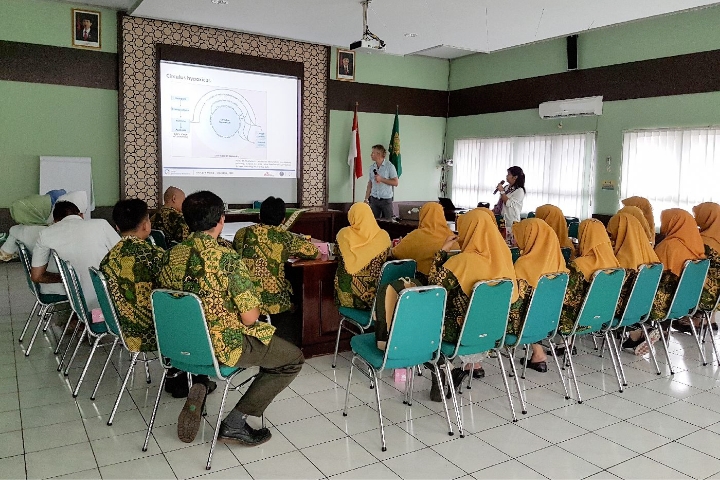 2015:

In Kenya, the team trained MSF staff from three Operational Centers (OCs) and several hundred local Ministry of Health (MoH) personnel.

2016:

In Indonesia, the team trained MSF staff and local NGOs, as well as participated in several workshops.

2017-2018:

In Russia and Indonesia, the team held lectures and trainings for MoH health professionals and MSF staff. An internal workshop was also conducted for MSF staff in Southeast Asia and the neighbouring regions.

2019-2020:

In Cambodia, the team participated in several workshops and led the development of new, national guidelines for the handling of methanol poisoning together with MoH/CDC and WHO. The team also held a workshop in China for the Chinese CDC to support the development of a new methanol poisoning guideline. A refresher workshop was also conducted for MSF staff in Southeast Asia. The team participated in the MSF Critical Care workshop in 2019 which led to the development of MSF's own intersectional treatment protocol that can now be used by projects all over the world.

2021-2022:

In Bangladesh, the team in collaboration with the MSF project supported the health authorities with locally adapted educational materials and a training webinar.
Advocating Access to Antidote Fomepizole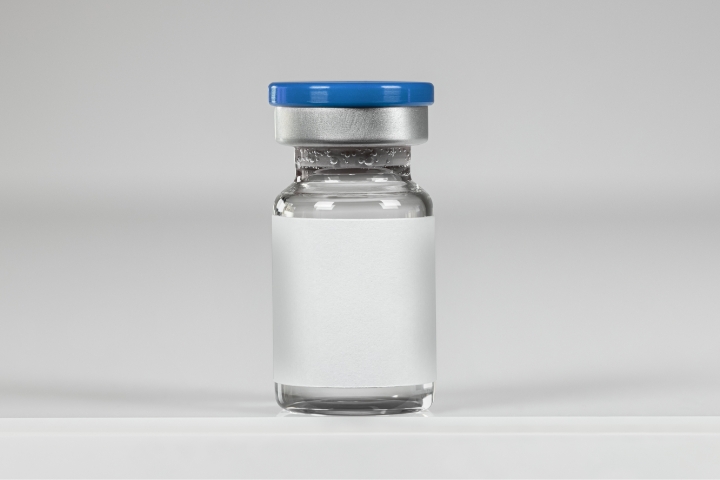 Fomepizole is the preferred antidote for methanol poisoning, however, it is expensive and not available in most of the affected countries. MSF is advocating for increased availability and accessibility to fomepizole.
About MSF
Médecins Sans Frontières (MSF) is an international, independent medical humanitarian organisation. We provide medical assistance to people affected by conflict, epidemics, disasters, or exclusion from healthcare. Our teams are made up of tens of thousands of health professionals, logistic and administrative staff – most of them hired locally. Our actions are guided by medical ethics and the principles of impartiality, independence and neutrality. Click to learn more
MPi Team
MPi Team Lead

Fiona Chuah

MSF Public Health Lead
General Enquiry

MPi Communications Lead

Andrew Tsoi

MSF Senior Operation Communications Officer
Media Enquiry
Email: andrew.tsoi@hongkong.msf.org

MPi Technical Expert

Knut Erik Hovda

Senior Consultant, Department of Acute Medicine, Oslo University Hospital, Norway

MPi Technical Expert

Morten Rostrup

Professor and Senior Consultant, Department of Acute Medicine, Oslo University Hospital and University of Oslo, Norway